Contact us
Do you want to contact us? You have a question to ask us or a suggestion to share?
To direct your message to the most appropriate contact person, please click on the appropriate link below and explain the purpose of your message.
Servier Canada Inc.
3224, avenue Jean-Béraud #270
Laval, Quebec, CANADA
H7T 2S4
Toll-free: 1-800-663-0839
Tel: (450) 978-9700
Fax: (450) 978-0402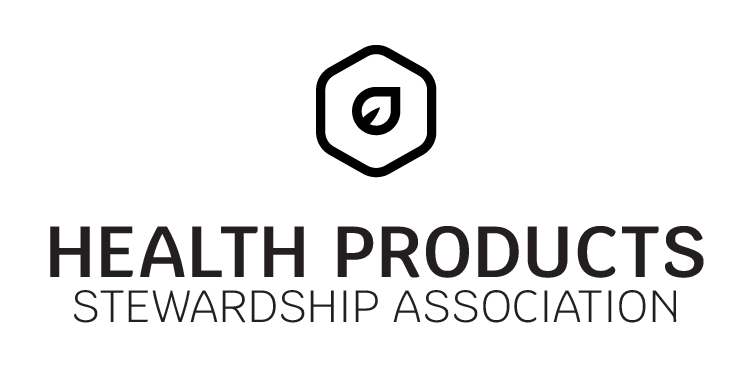 As part of our commitment to responsible medication disposal, we are proud to support Medications Return Programs managed by Health Products Stewardship Association (HPSA). These programs provide a safe and convenient way for consumers to dispose of unused or expired household medications in an environmentally responsible manner.
To learn more about properly storing and handling pharmaceuticals or finding a collection location near you, we encourage you to visit the HPSA website at www.healthsteward.ca