SERVIER CANADA
Servier Canada is a historical subsidiary of the Servier Group, which started its activities in Canada in 1978.
For more than 45 years, Servier Canada has consolidated its position as a leader in cardiovascular and metabolic medicine, which has paved the way to diversification into new frontiers, including oncology. In fact, under the leadership of our Servier Canada's Executive Committee, we constantly strive to provide the Canadian medical community, its patients and their families with innovative therapeutic solutions. To do so we partner with various stakeholders in the life sciences ecosystem, including researchers, academic partners, clinicians, patient associations, and innovators.
Servier is a privately-owned international pharmaceutical company governed by a non-profit organization that empowers its people to reinvest profits in research and remain patient-centric, as per its mission.
Lucie Rousseau, appointed as Director of Operations for Servier Canada, would like to do more for a sustainable and inclusive world, while at the same time aiming to create a significant social impact for the medical community and for patients.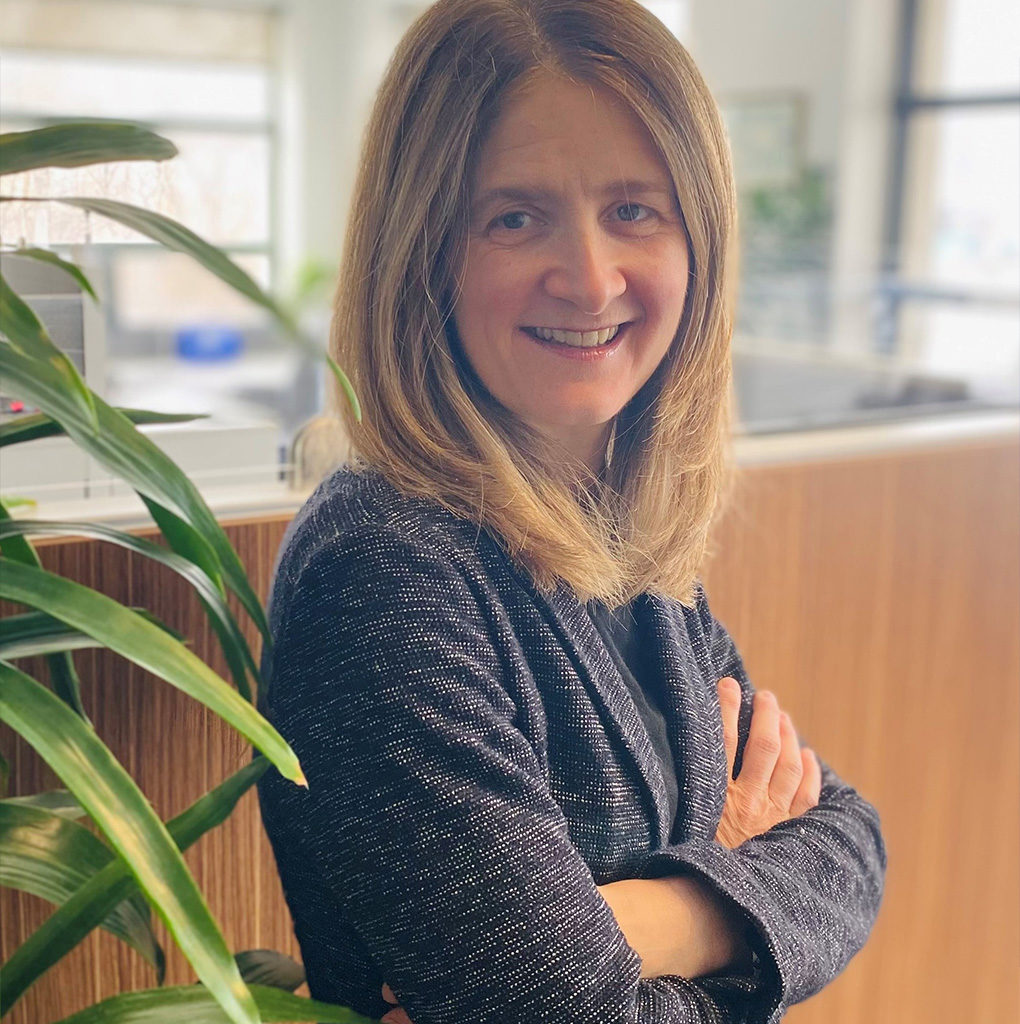 "Therapeutic progress remains our priority, and the patient the heart of our mission, motivating our actions at each stage of the life cycle of our innovations. And to support this mission, I am extremely fortunate to be able to count on committed, passionate and talented colleagues who apply themselves daily for the benefit of patients and in the desire for a more just world."
Lucie Rousseau
Director of Operations, Servier Canada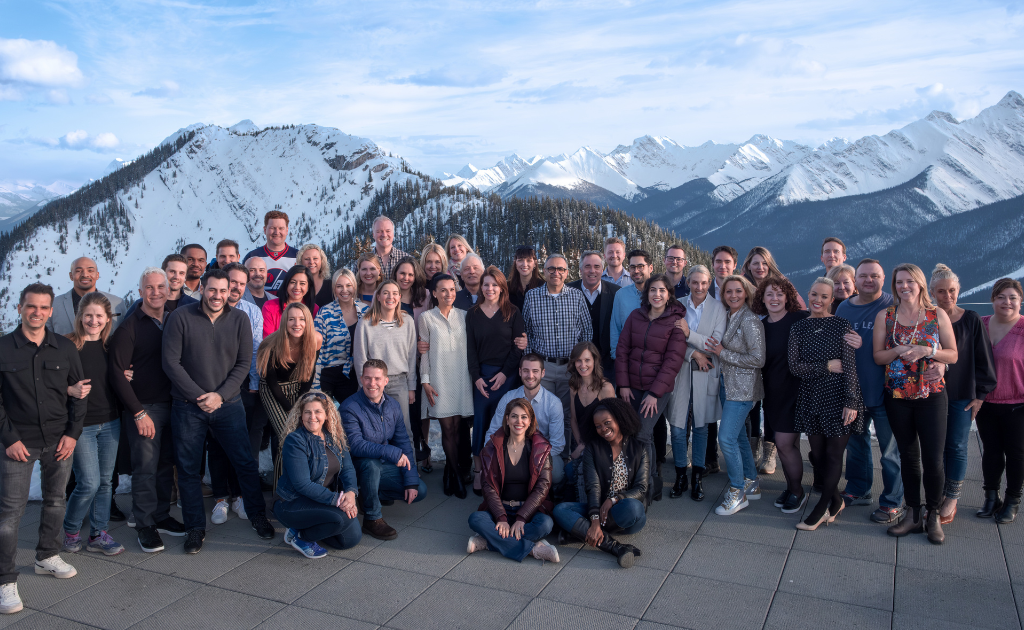 Milestones in Servier Canada History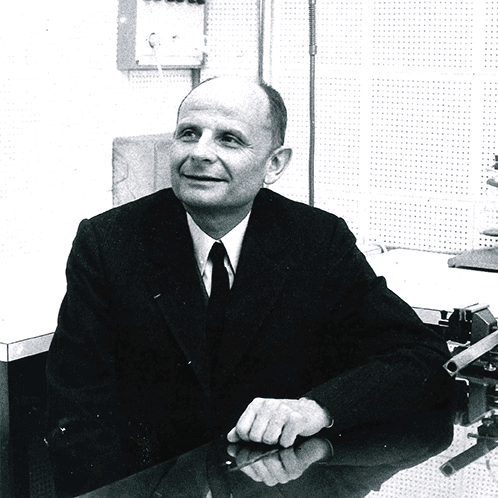 1954
Les Laboratoires Servier were founded by Dr Jacques Servier in Orleans, France.
1978
Servier Canada was founded by Dre Madeleine Tremblay Servier and officially opened its doors in a modest location in Pointe-Claire (Quebec) with a total staff of three employees.
We continued to gradually expand Servier's presence across Canada, with growth in both its size of sales force and the number of head office employees.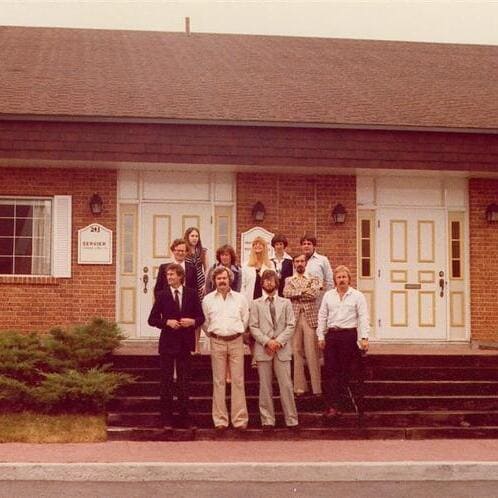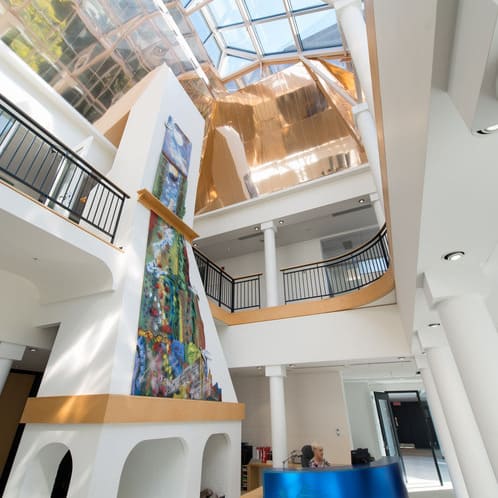 1994
Servier Canada's new premises are ready to welcome the teams in Laval (Quebec).
1998
The Canadian International Centre for Therapeutic Research is established within the building of Servier Canada in Laval (Quebec).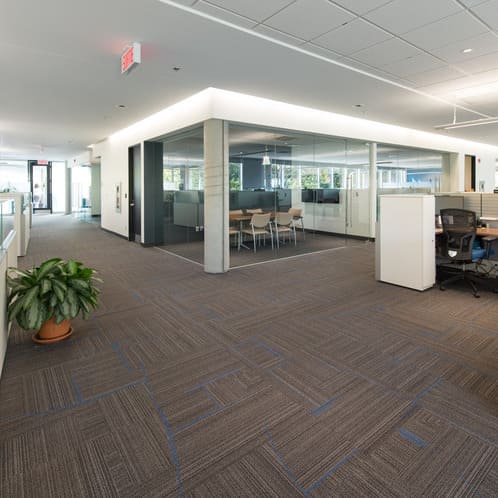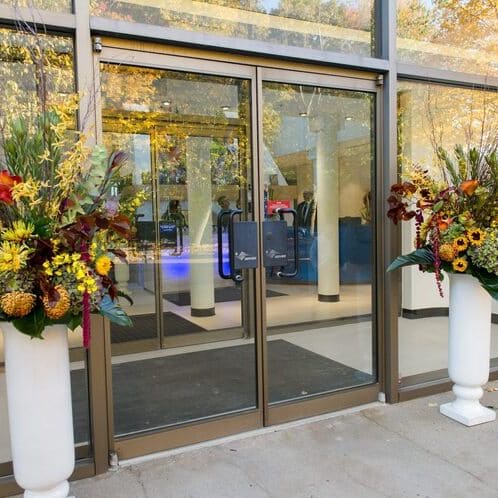 2003
Servier celebrated 25 years of existence in Canada and the following year opened its first Ontario office in Mississauga to accommodate its continued growth and expansion.
2014
A Clinical Development Centre opened in Laval (Quebec).
Its mission is to participate in the design and development of Servier's international clinical research. It coordinates basic research projects as well as the implementation of phases I to III studies, working closely with internationally renowned Canadian and Quebec investigators such as the Montreal Heart Institute, INRS, CRCHUM and MUHC.  The main therapeutic areas are cardiovascular diseases, and oncology.

The same year, the Fonds Dre Madeleine Tremblay Servier was created at Université de Montréal to support excellence in education and research in drug development.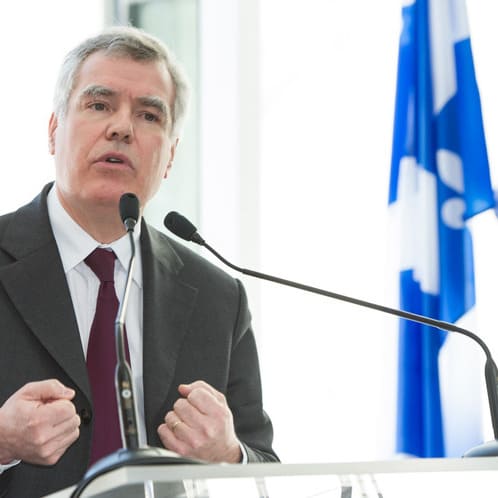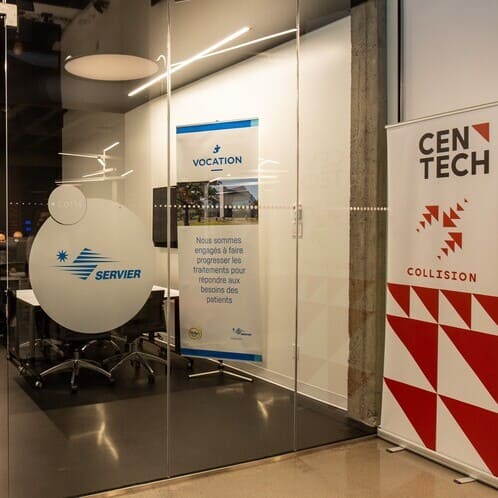 2020
Quebec's reputation in artificial intelligence applied to the health sector led the Servier Group to choose Montreal for its Artificial Intelligence Hub in partnership with Centech in December 2020.
2023
A year of renewal for Servier Canada as we mark the arrival of Lucie Rousseau as our new Director of Operations and celebrate the 45th anniversary of the Canadian subsidiary.
This year also marks the inauguration of a new modern office – a beautiful workspace that encourages interaction in a pleasant and bright environment.
Servier Canada thus begins a new chapter in its history while maintaining at the heart of its mission therapeutic progress to serve patient needs.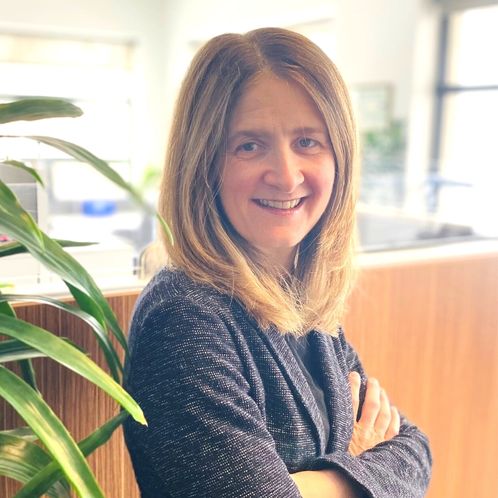 STAY IN THE LOOP BY SIGNING UP
TO OUR EMAIL LIST!
Get the important information first and fast, directly at your fingertips!

Stay up to date about our products, disease information, treatment options, educational programs, learning activities and patient support programs.