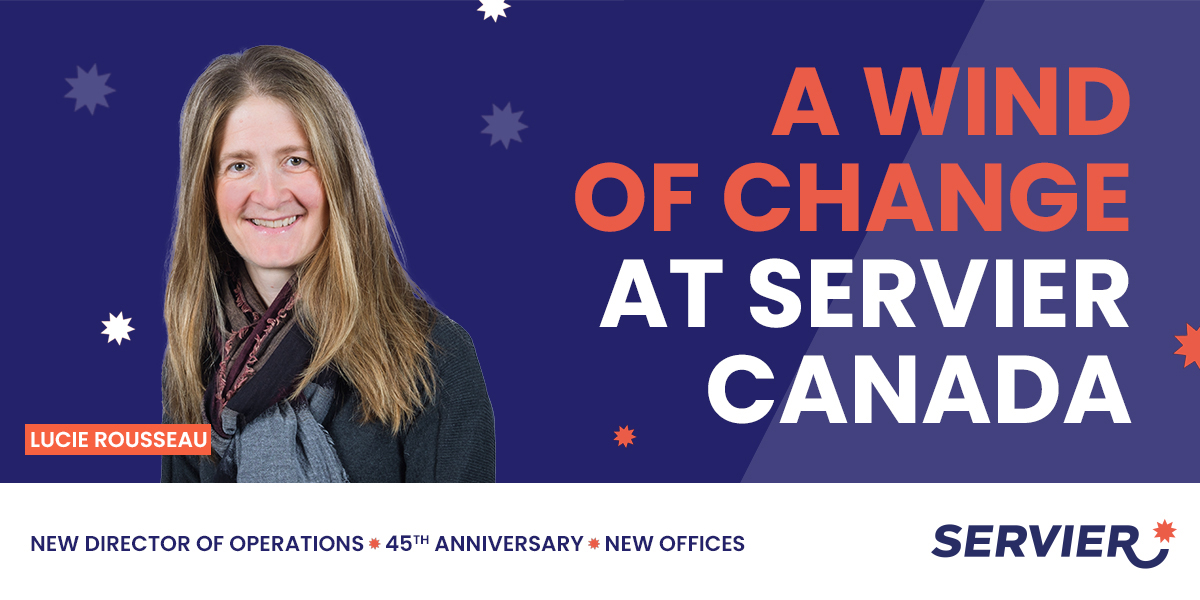 An inspiring and visionary woman takes the reins at Servier Canada
On January 1st, Lucie Rousseau was appointed Director of Operations for the Canadian subsidiary of the Servier Group. Overseeing operations and activities at Servier Canada, Lucie works in close collaboration with the promotion and support teams to implement the Group's vision and reach the company's sales goals. This vision encompasses both evolution and the continuity of Servier's unique character as a private, independent laboratory with a mission that is centered on patients and research.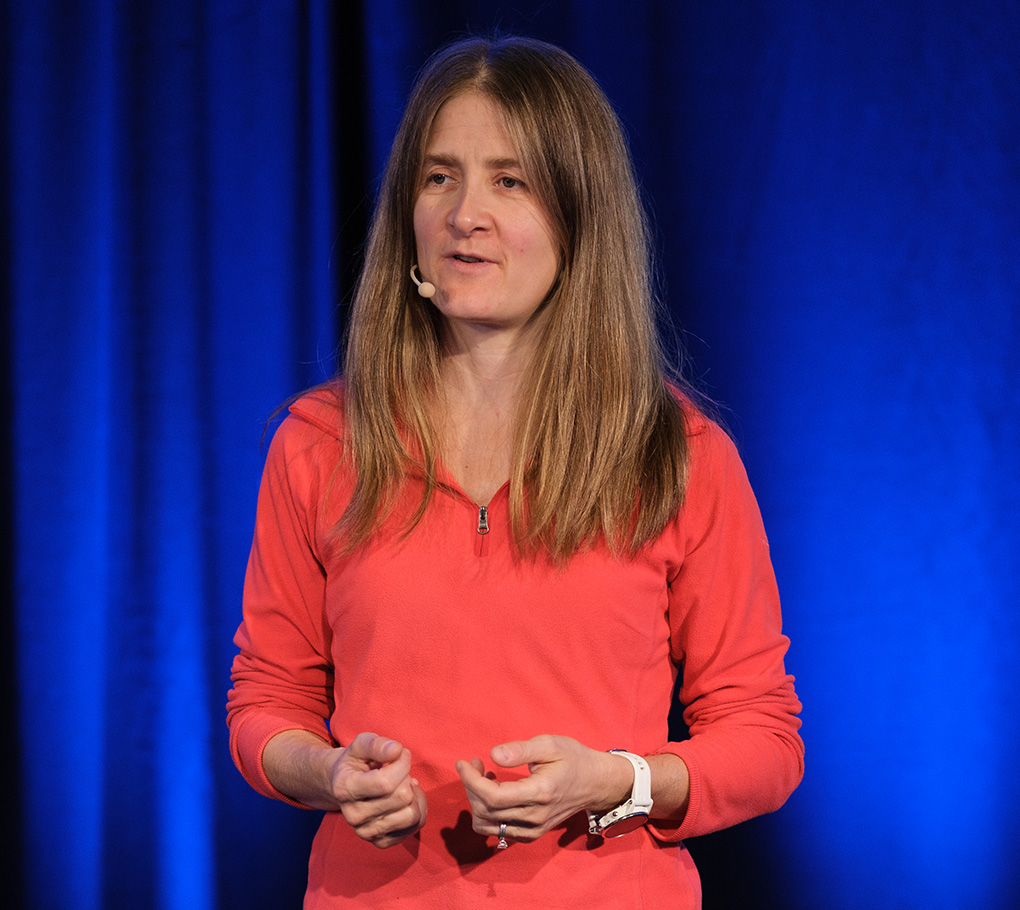 Health has always been one of Lucie's top priorities. A pharmacist by profession, she has also studied management and international business to develop her entrepreneurial side. Since her early days with the company in 2006, she has grown over the years within Servier Canada by holding various positions. This, in fact, is an important aspect of the company that she wishes to highlight. "Working with different people, in different functions and across various therapeutic areas, prepares you for a more general role," she says.
Lucie explains that Servier truly cares about the growth of its employees by training them and presenting them with interesting challenges. In her opinion, everyone has the ability to succeed. Her advice? "Don't be afraid to embrace new responsibilities and dive into the unknown."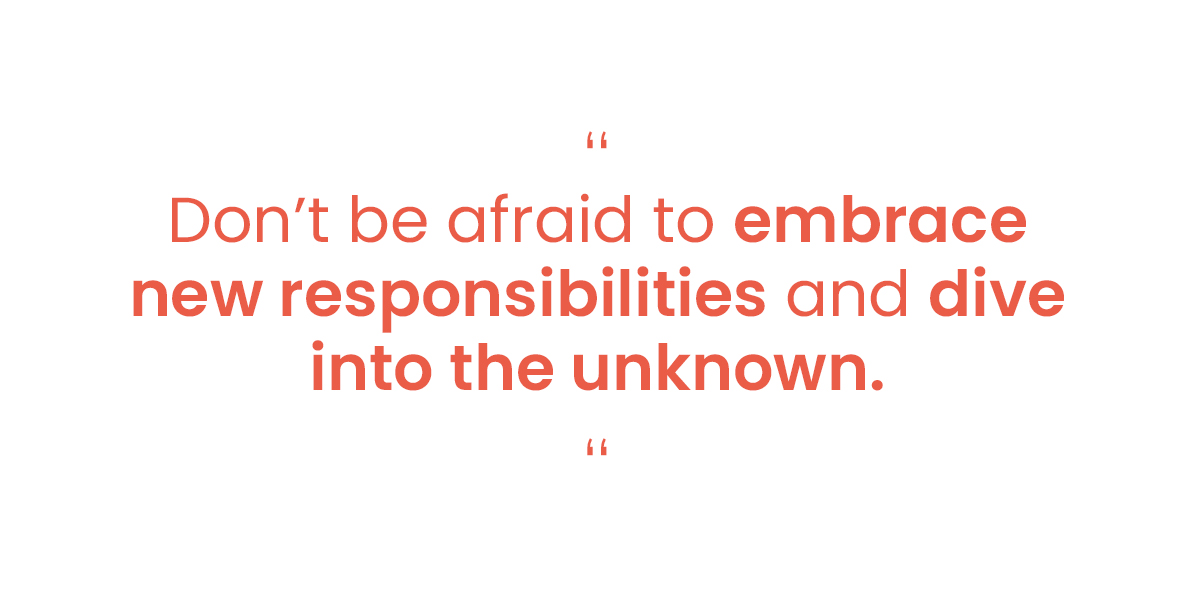 Lucie's new responsibilities are focused on two objectives, the first being conveying the Group's vision to the subsidiary and adapting it to the Canadian setting. One element of this vision that she particularly wishes to emphasize is the modernization of practices and the introduction of new therapeutic fields. Lucie's second objective is to advocate for Servier Canada to the Group. In her opinion, ensuring the Group is made aware of what's happening in the field is essential for the teams to be in the best conditions for success, and for the company overall to evolve.
Dr. Madeleine Tremblay Servier was the first woman to head Servier Canada when she founded the subsidiary in 1978. Proudly following in her footsteps, Lucie is now stepping into the role of Director of Operations. "The face of the pharmaceutical industry is changing; we are seeing more and more women in decision-making positions, whether it's on boards of directors or general management," she adds. "I am very happy to represent that change at Servier."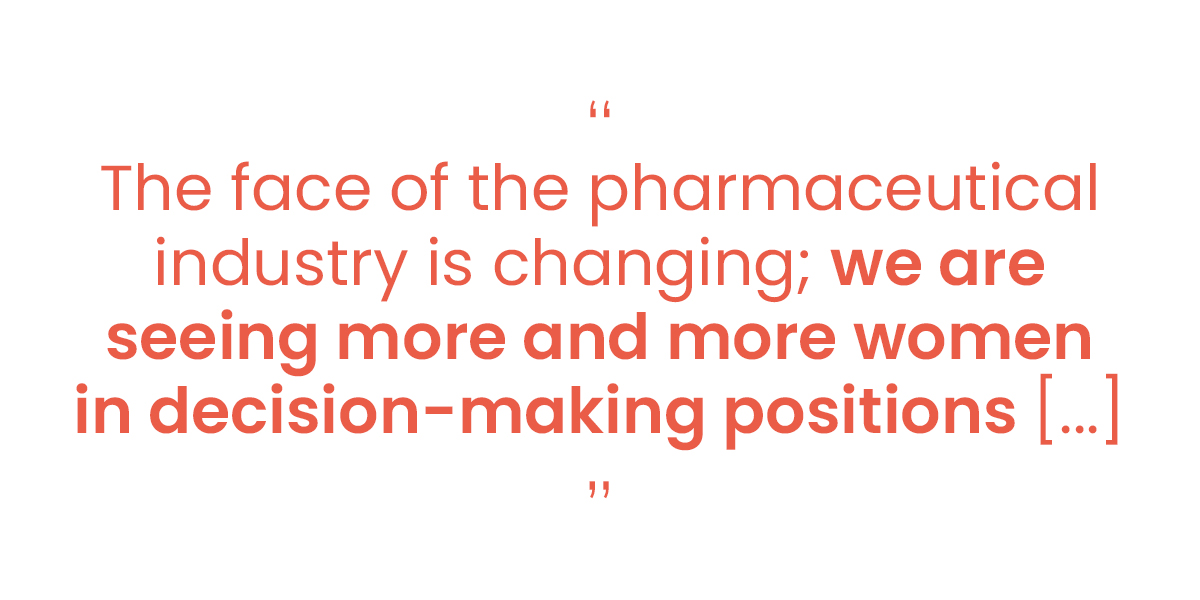 The motivation behind the vision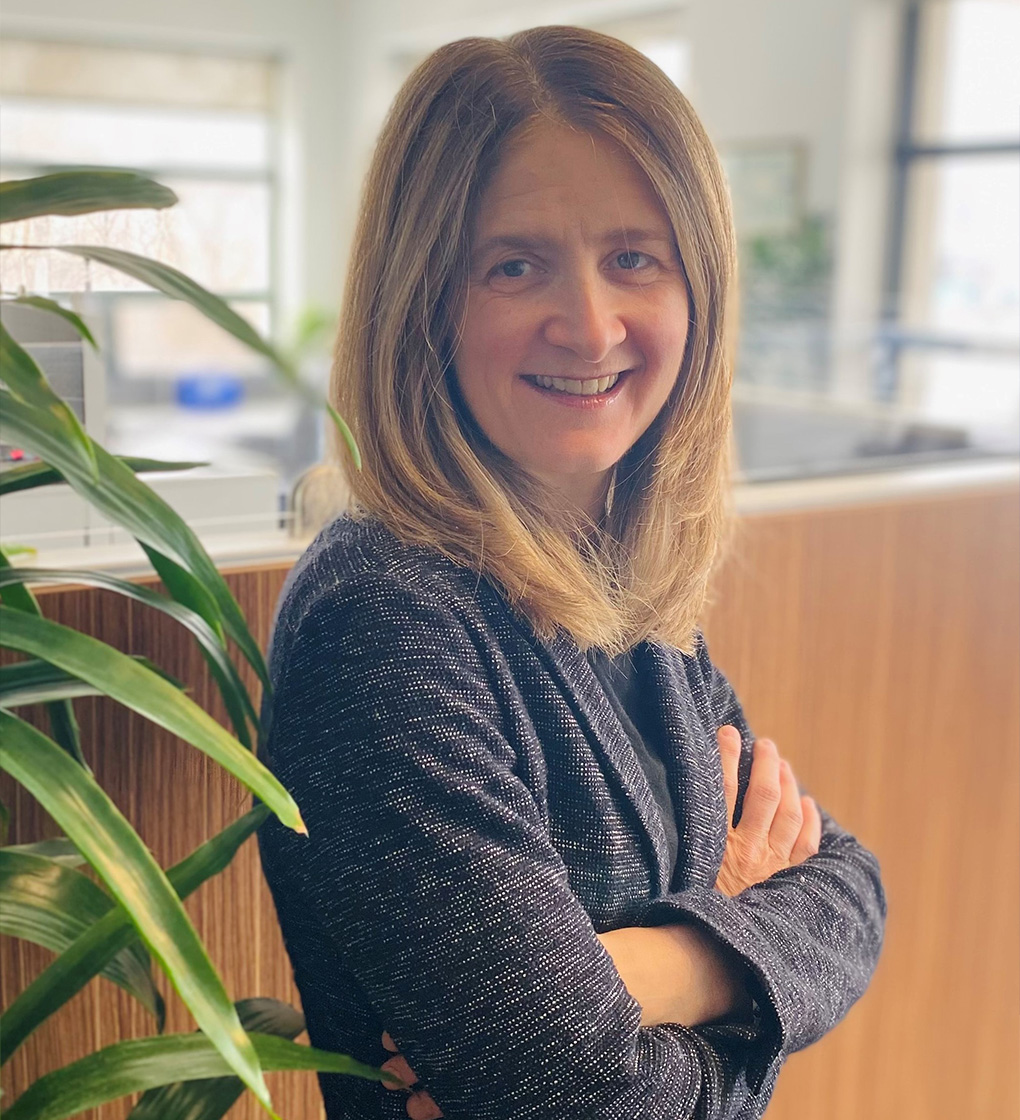 Throughout her personal journey, Lucie has learned a lot about herself and believes that challenges were a big part of her learning process. In Lucie's view, the situations that allow us to learn and grow are the ones that challenge the status quo. "When you're in the status quo, you're stuck in a routine, with things you know well and repeat over and over," she says. "But when you change the status quo, you learn about yourself and you ask yourself questions." According to Lucie, transition periods and challenges push us to be resilient and introspective, as well as humble. "We need to accept that it's ok to not contribute right away, to learn with others, to take a step back. In that sense, career changes have always been turning points for me."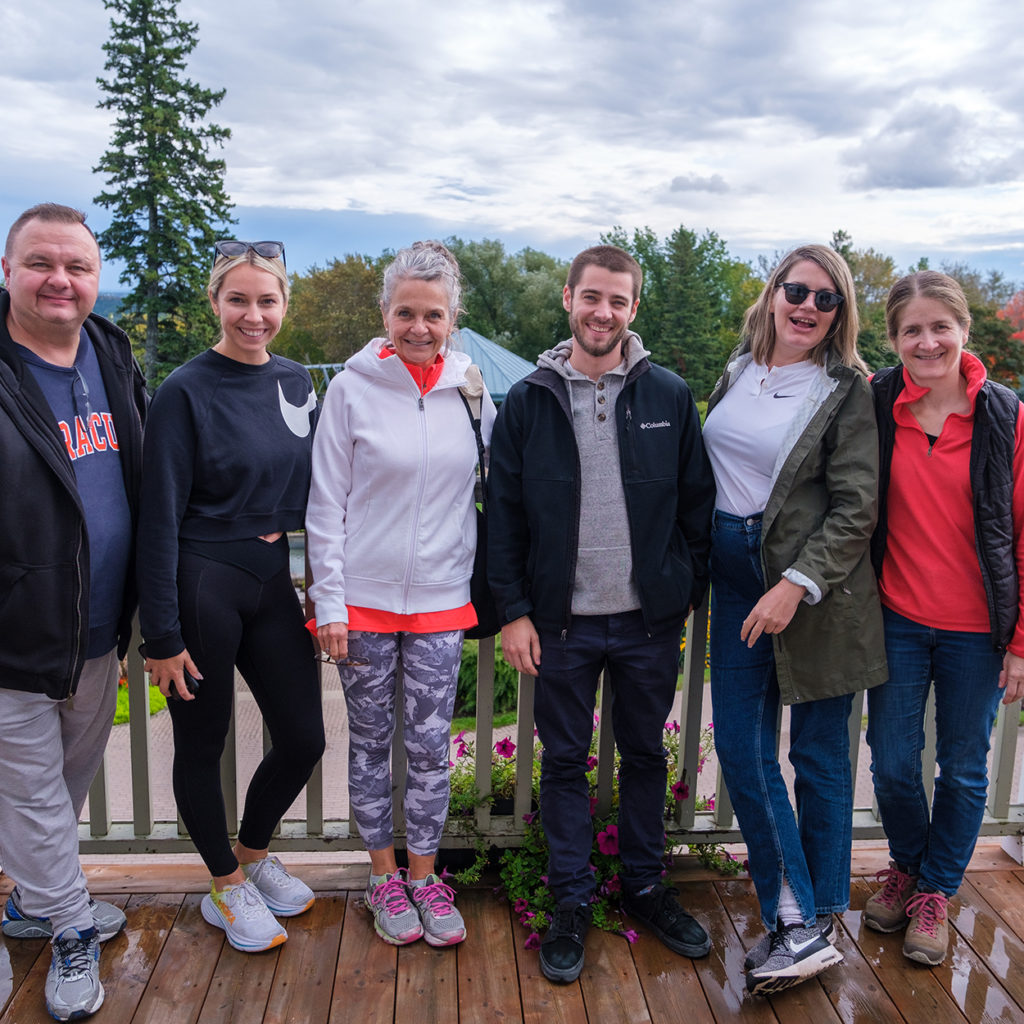 Lucie strongly believes that one of the keys to staying level-headed when dealing with the corporate world and with tough situations is to have outlets in your personal life. For her, family life is very important; as the mother of a young daughter, she enjoys activities such as building snow forts and practicing various sports such as biking, swimming and cross-country skiing. As nature lovers, Lucie and her family enjoy weekend getaways in both winter and summer. "This allows me to come back to the office feeling recharged so that I can concentrate over a longer period of time," she explains. She has also recently started practicing yoga, meditation and even playing the piano. A great example of a healthy mind in a healthy body!
Lucie has been part of the Servier family for many years and believes that the family atmosphere is fostered by several factors, in particular the independent nature of the Group and the accessibility of its network thanks to relationships forged both locally and globally. "We are also committed to putting people at the heart of our accomplishments. Many companies say the same, but don't actually do it. At Servier, it matters," she says.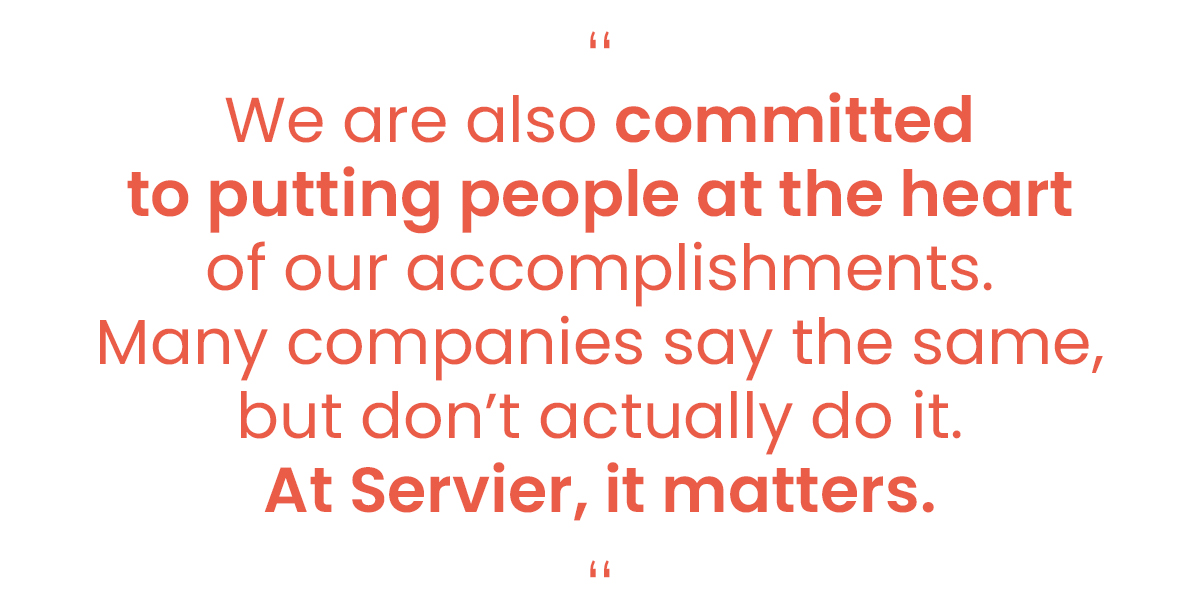 A 45th anniversary that highlights change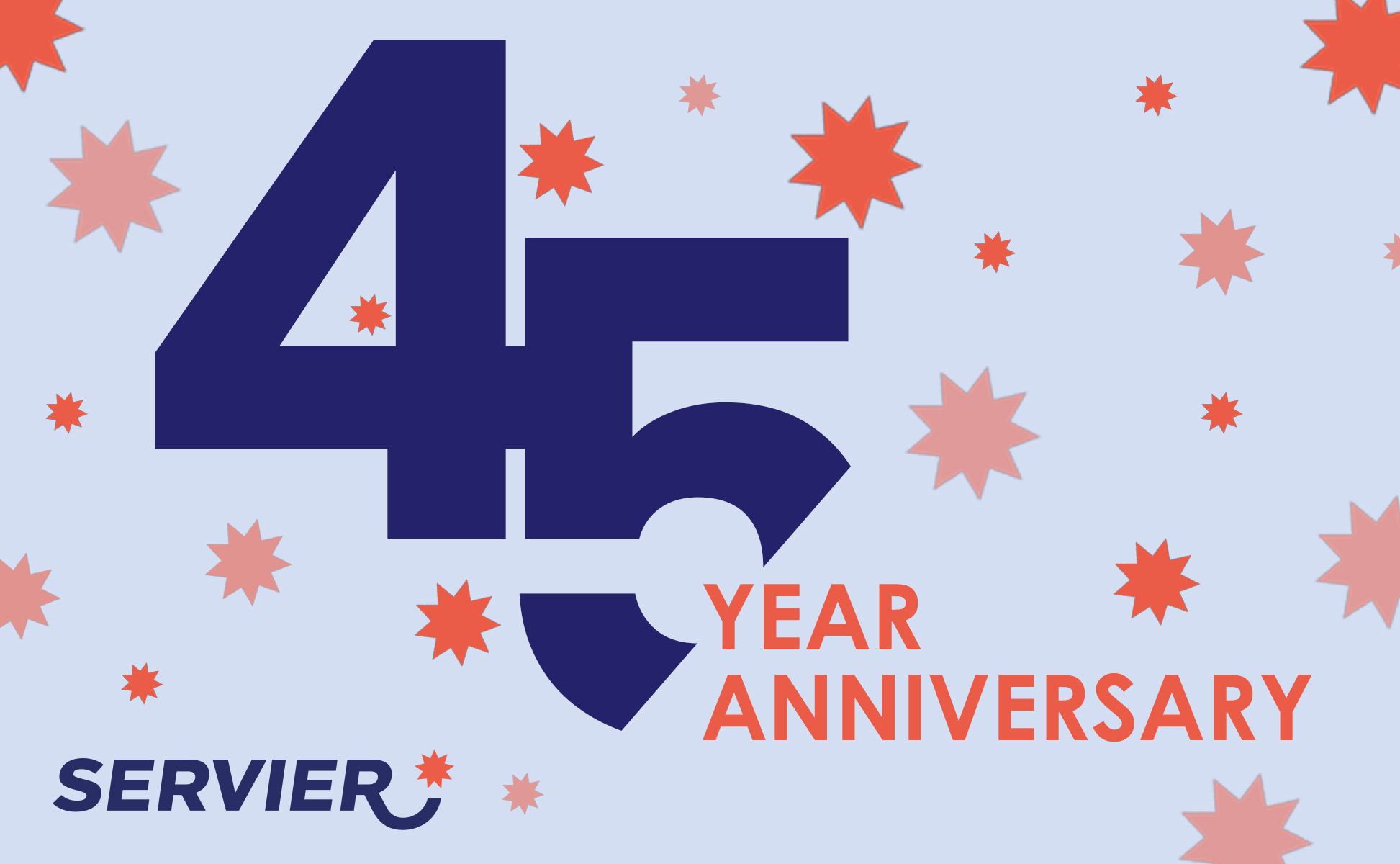 Since its inception in 1978 with three employees, Servier Canada has shown its commitment to serving the people by constantly growing and working to provide innovative solutions to the Canadian medical community and to patients. The subsidiary is proud to celebrate its 45 years of existence this year, a milestone that is not only highlighted by Lucie's arrival at the helm of Servier Canada, but also by the inauguration of a new office space.
"The new office is people-oriented, which perfectly represents Servier," declares Lucie. "The open-concept space allows us to create a family atmosphere and to establish connections between individuals, which we all appreciate." Lucie hopes to get the chance to cross paths with team members on a regular basis. "Thanks to the discussion area, we now have a great setting for conversation, in a beautiful and bright environment," she adds. Building on its rich history, Servier Canada thus begins a new chapter by looking to the future with a modern approach that will always put human values first.