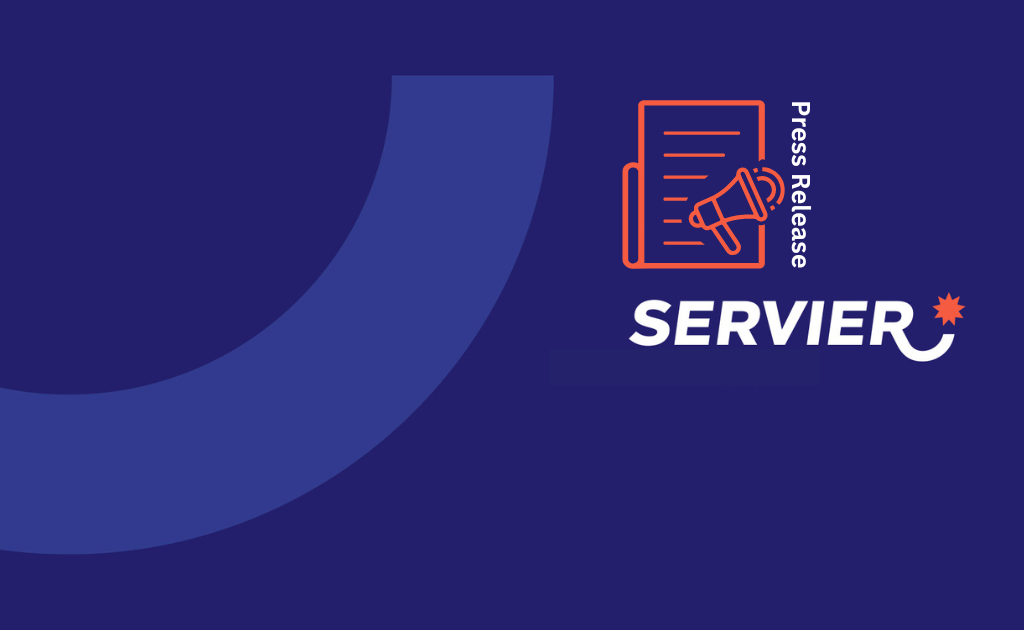 Vorasidenib demonstrated an unprecedented improvement in progression free survival with a median of 27.7 months in patients with residual or recurrent grade 2 glioma with an IDH1/2 mutation; key secondary endpoint of time to next intervention significantly improved in the vorasidenib arm.
Results presented at the ASCO 2023 plenary session, highlighting significance for patients with IDH-mutant diffuse glioma.
Results of the INDIGO study have been simultaneously published in the New England Journal of Medicine.
Press Release published in Boston, on June 5, 2023.