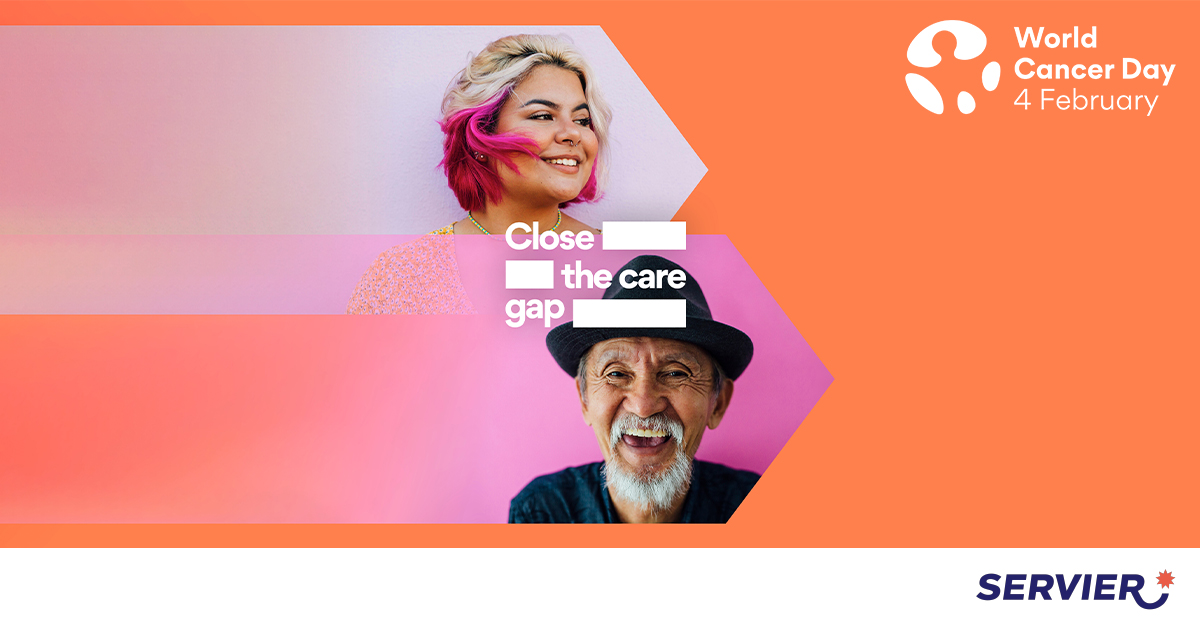 World Cancer Day: Servier Canada supports equity in health care
As we begin a new year, Servier Canada continues to be committed to the causes that are closest to our heart. We are especially moved by initiatives to raise awareness about cancer, a disease that causes nearly 10 million deaths annually around the world.
Saturday, February 4th, Servier Canada is supporting World Cancer Day. Launched in 2000 by the International Union Against Cancer (UICC), this campaign aims to promote equitable health care. This special day is a time to come together, educate and take action to address the challenges of coping with cancer on a global scale.
Entering 2023, "Close the Gap" is in full swing. This year marks the second in a three-year campaign and already it is creating real impact by mobilizing people. Together, we must take action to ensure patients around the world can receive the treatment they need without discrimination based on their background, geography, age or gender.
In the face of cancer, everyone deserves the best care to cope with their diagnosis. But in 90%1 of low- and middle-income countries, radiotherapy isn't accessible. As a result, 65%1 of cancer deaths occur in less developed parts of the world. Despite therapeutic advances in the most developed countries some people, such as those who are low-income, indigenous, immigrant or refugee, face barriers to receiving adequate treatment.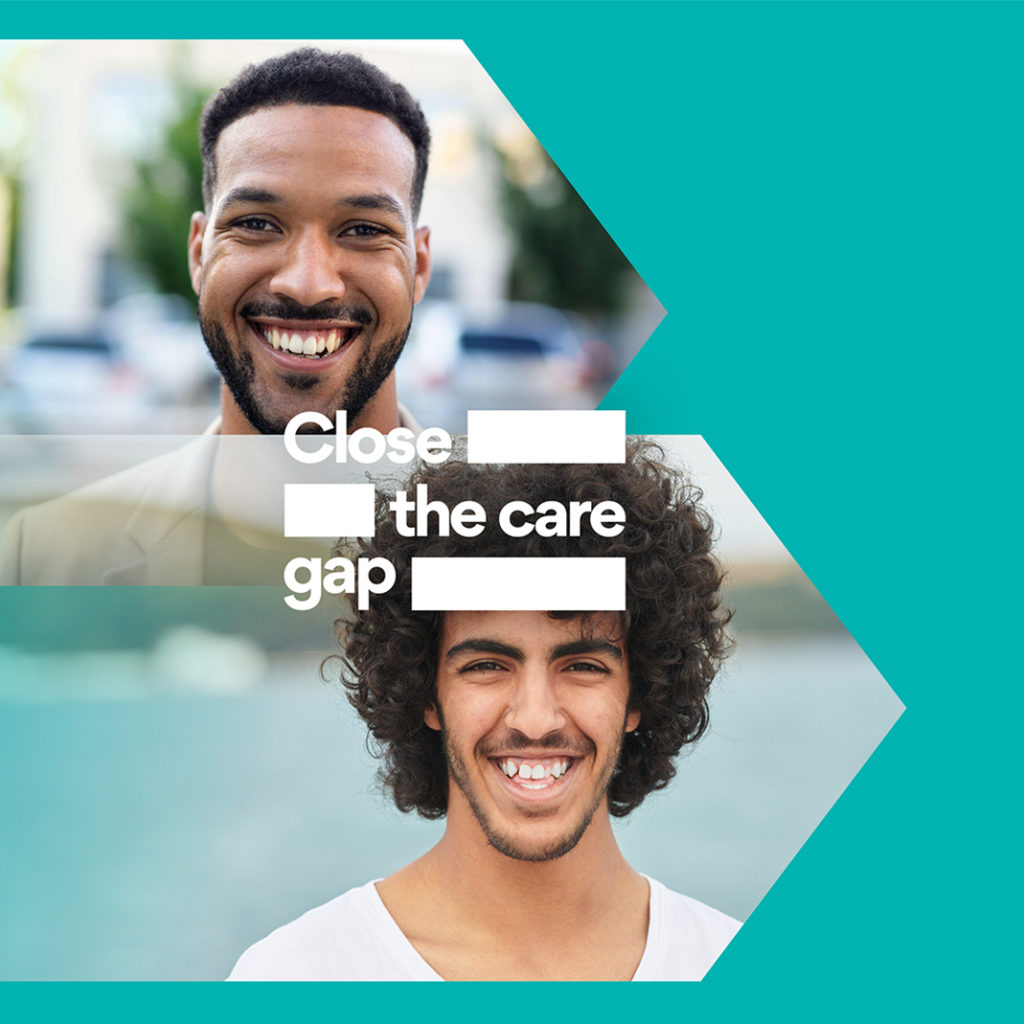 The inequity of cancer treatment affects us all. That's why World Cancer Day is an important date for Servier. And that's why over half of our research and development budget is devoted to oncology.
Let's rise to this challenge together and take action to prevent millions of cancer-related deaths each year. To show your support, join the campaign and learn more about equity in cancer treatment, visit the World Cancer Day website at www.worldcancerday.org and share your posts on social media using #ForMoreJustCare.
1 F.A. Durosinmi-Etti, M. Nofal and MM. Mahfouz, 1991, « La radiothérapie en Afrique : Besoins et perspectives », https://www.iaea.org/sites/default/files/33405882428_fr.pdf, accessed 2023/01/26.