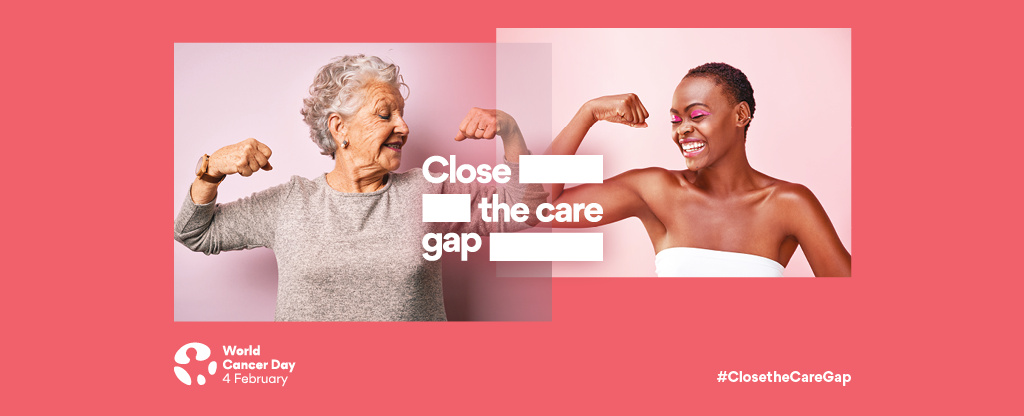 Every year, World Cancer Day takes place on February 4. Initiated by the Union for International Cancer Control (UICC), this day is dedicated to informing and raising the awareness of the general audience about all forms of this deadly disease.
For several years, Servier has been committed to developing treatments for cancers for which therapeutic needs are, for the most part, not yet covered and which are hard to treat, such as digestive, hematologic, and childhood cancers.
The Group's ambition is to become an innovative player in oncology by initiating therapeutic progress where the needs are greatest. Over 50% of Servier's R&D budget is dedicated to this field.
Servier's oncology R&D programs focus on several approaches: apoptosis, immuno-oncology, and cancer cell metabolism.
Close the Care Gap!
Did you know that 90% of low- and middle-income countries do not have access to radiotherapy, one of the essential ways to treat cancer?
That's why this year's theme, "Close the Care Gap", aims to raise awareness among all of us about the lack of equity that affects almost everyone, in both high and low-income countries, and costs lives.
Because everyone deserves access to cancer care, Servier is fully supporting the #ClosetheCareGap campaign. Visit the World Cancer Day website.